Curiosity Calm Confidence Connection Clarity Creativity Courage compassion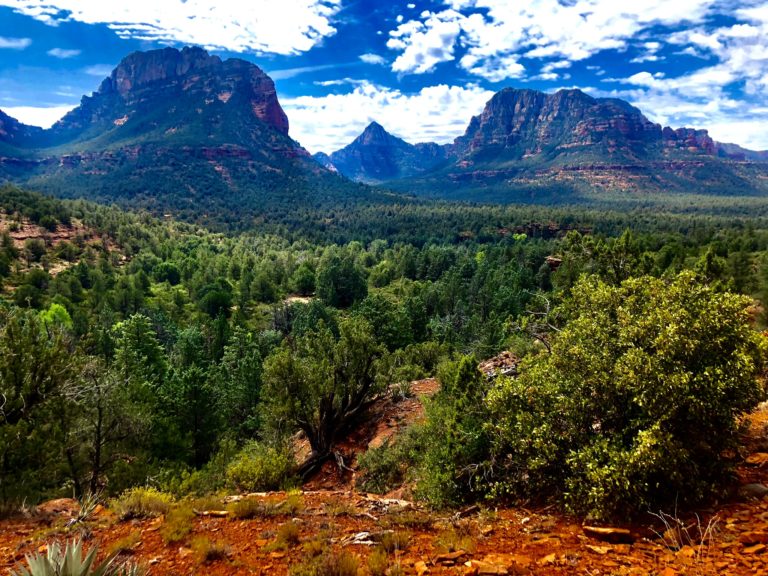 "I am learning to let the space between where I am and where I want to be inspire me and not terrify me."
Holistic Healing & Growth
There are Many Ways to Grow
Through Shelley's client focused approach, she helps individuals first and foremost find self compassion. She is exceedingly studious about scholarly based therapy insights and is constantly learning, growing, and developing more powerful perspectives to help her steer transformational experiences.
Building resilience, grit, and a sense of wholeness. This style of therapy offers you to be out in nature where you are interacting with the world in a way that allows a therapist to understand and see who you are in a profound and natural way.
Yoga and Emotional
Intelligence
Yoga and emotional intelligence is a 6 week course that is designed specifically for you in terms of your goals for treatment, areas of concern, and hopes for outcome.
Peace with Alcohol and Addiction ​
When you free yourself from the burden of substance use, you make room for the greatest pleasures that life can offer. Finding peace after addiction is a journey, but it's well worth the effort.